We know money is tight. We are the strategic partner who understands your predicament.
And we're here to help.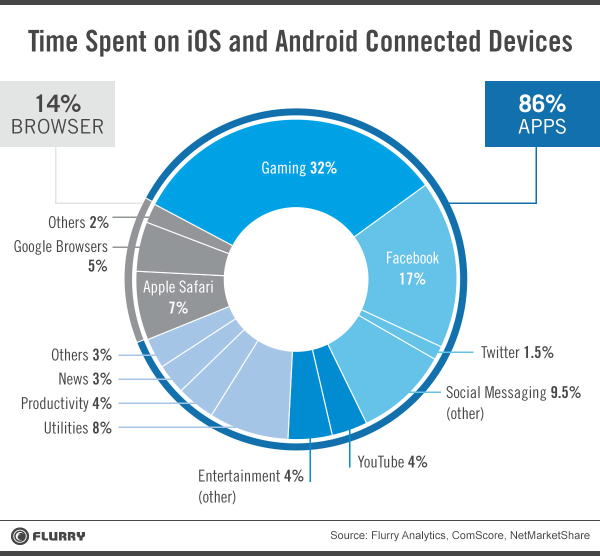 The business case for apps.
Higher Productivity

|

Streamlined Workflows

 |

Happy Customers!
Americans spend up to 5 hours a day on mobile devices. And 86 percent of that time is spent using apps — with only that remaining 14 percent devoted to a web browser. You can take advantage this by having your app be a part of this mobile revolution.
Apps are a great way to give people basic information about your business as well as keep them up to date. They can provide product pricing, search features, messaging, notifications, account management, loyalty programs
​If you're still not sure, keep in mind that if you don't have an app, you can be sure your competitors will. If you want to stay ahead of them, think forward. Think mobile apps.
The business case for custom software.
Higher Productivity

|

Streamlined Workflows

 |

Happy Customers!
We saved one company $10,000 by improving their workflow and automating their time consuming manual processes.
Previously this business would manually look through 50+ invoices and compare them to a master sheet to make sure they received what they ordered. By applying some optical character recognition and some custom software, what used to take 2 people several days is finished is less than 30 seconds!
A process analyst is someone who works with a business to break down complicated tasks or processes into smaller steps. They work to improve quality, minimize errors, and ultimately design better processes.
A process analyst not only works to optimize and improve current business processes, but can help establish new ones.
We can help improve your business and make it work more efficiently with custom software solutions.