Case Study
God's Bible School and College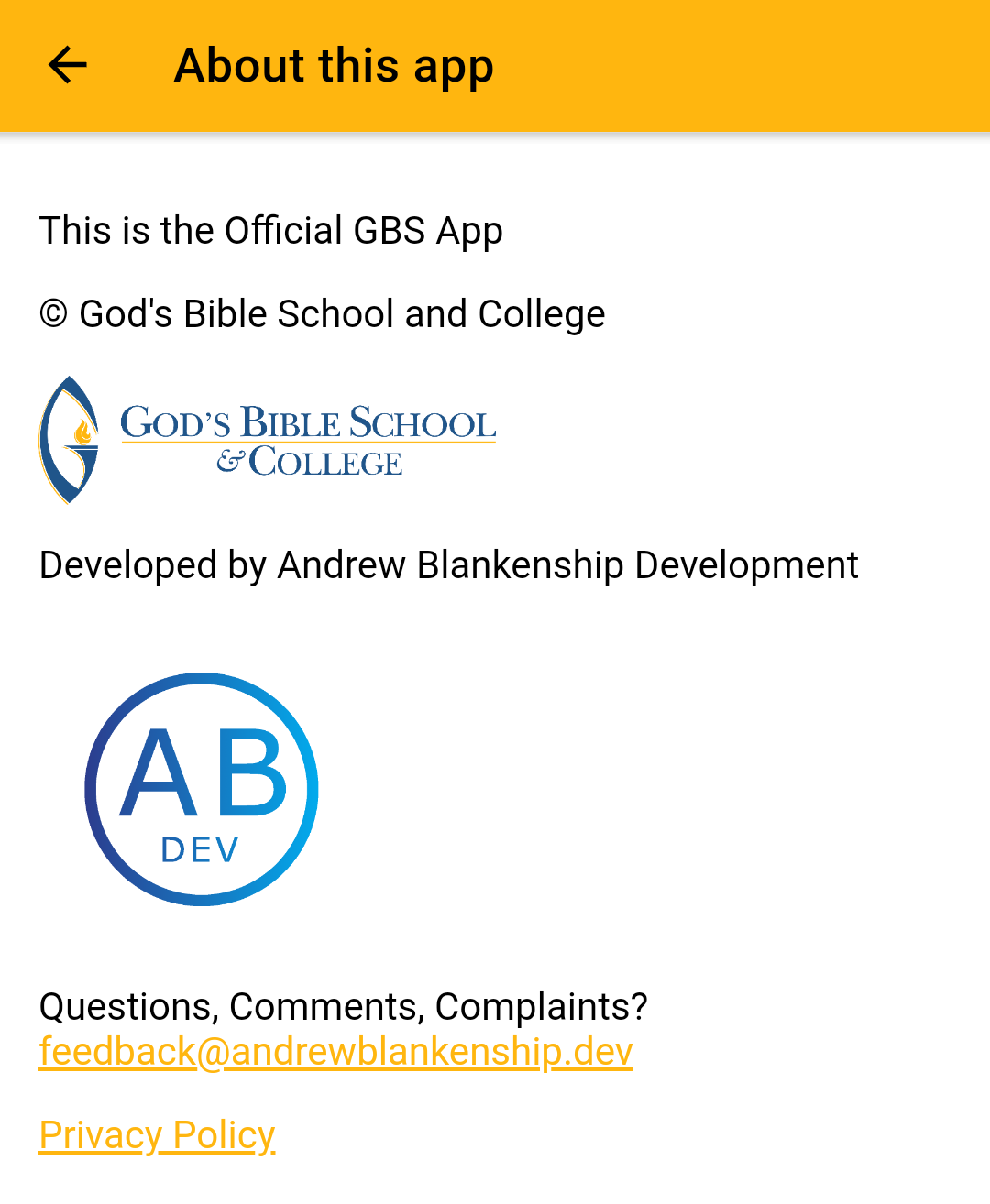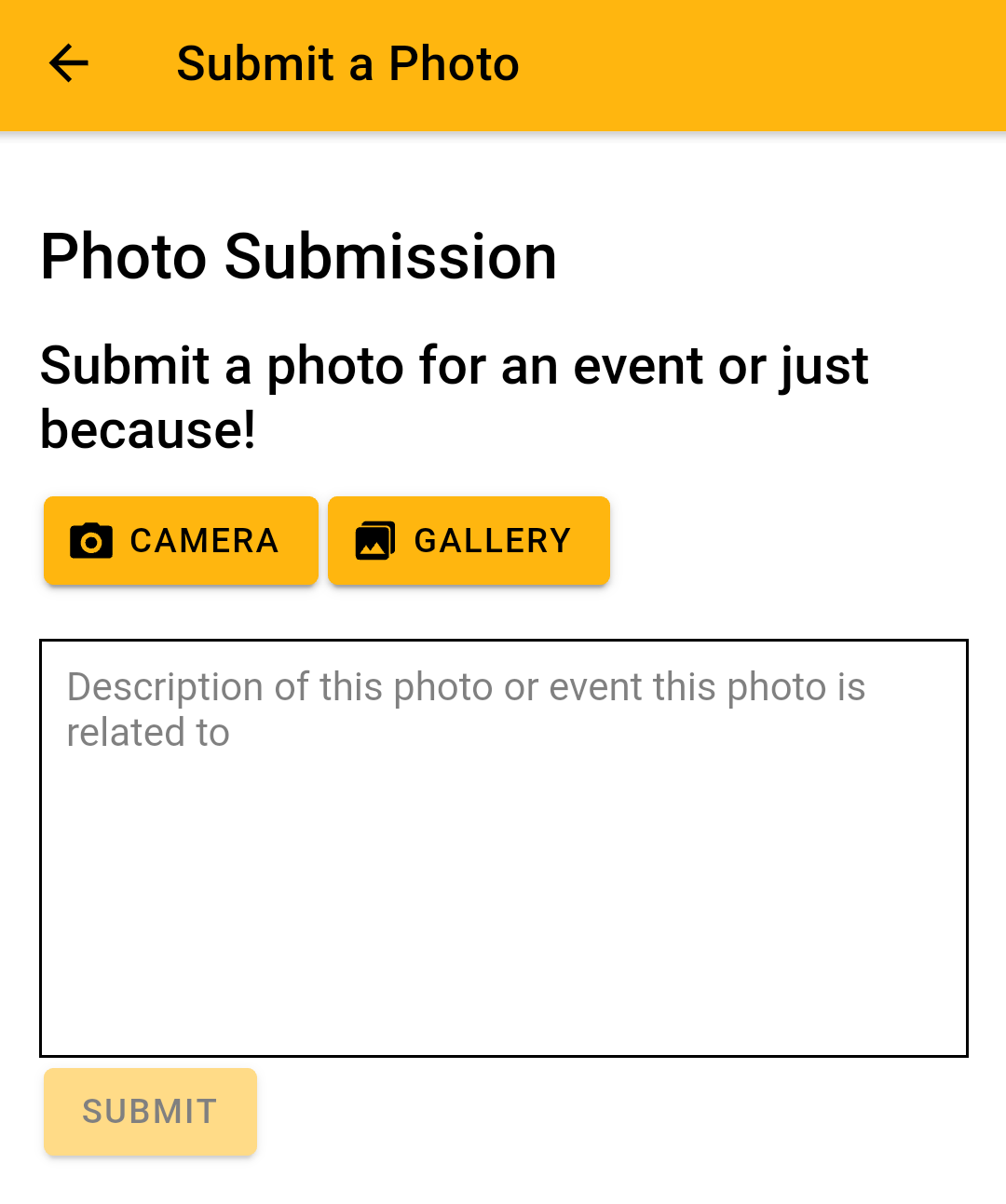 When we were approached by God's Bible School and College to make a custom mobile app for them, they described their desires for an app that could satisfy a multitude of needs.
They wanted a one-stop app that could be utilized by current students, employees, staff, as well as alumni and online students.
Within this app, individuals could submit photos, prayer requests, as well as receive notifications about the latest publication of the school magazine, God's Revivalist.
With this goal in mind, we began doing research to determine the best way to achieve these goals in the quickest most cost-effective manner.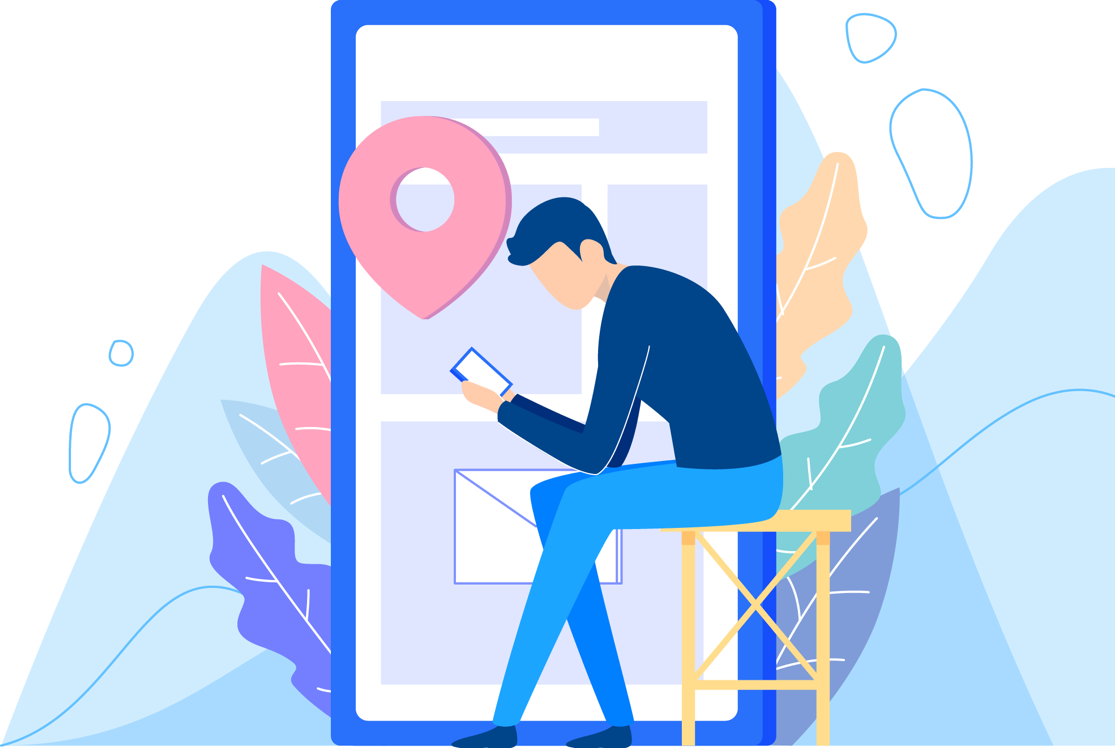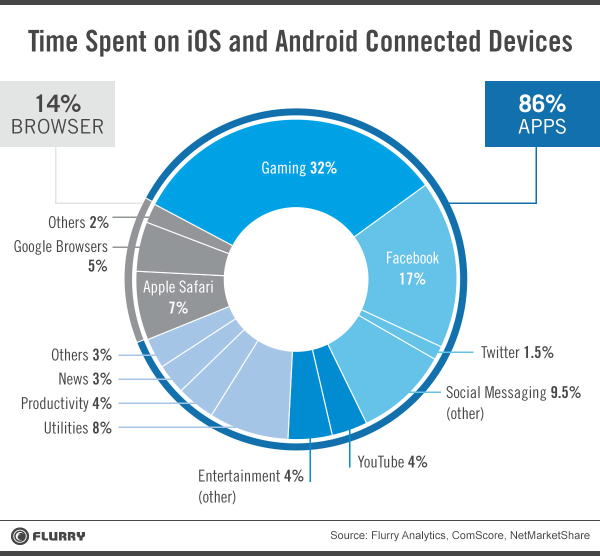 Go to where the people are
Mobile devices
Most people are on their phone for approximately 3 hours a day with 90% of that time spent in mobile apps.
By making the decision to develop a mobile app, God's Bible School and College made the decision to go to where the people are and effectively reach their target audience.
Give them what they want
Cafeteria menu
The initial requirements given for the mobile application were simplistic and minimalist with the desire to have a usable app for easy viewing of the Cafe Menu as well as other services offered by the college.
Upon a demo of an initial work, they were delighted with the app looking "better than we could have imagined."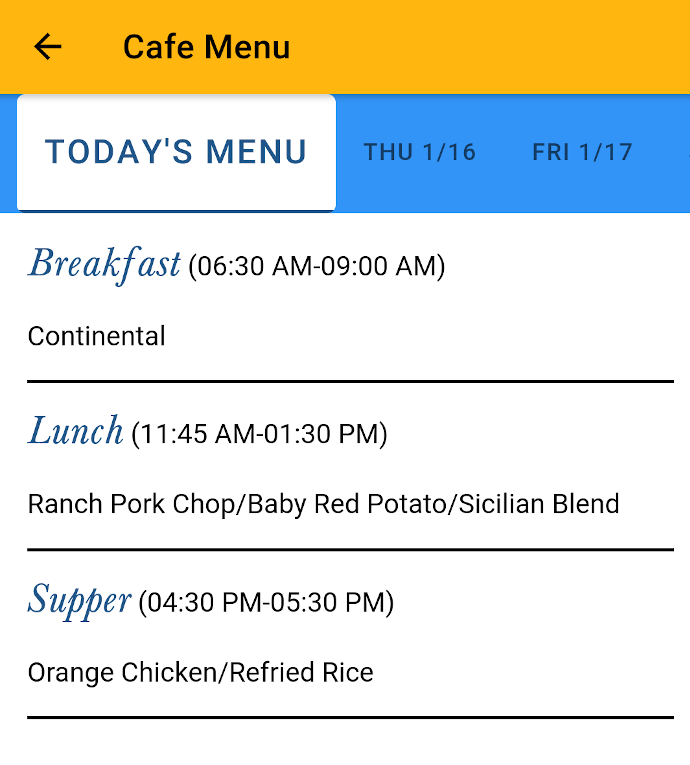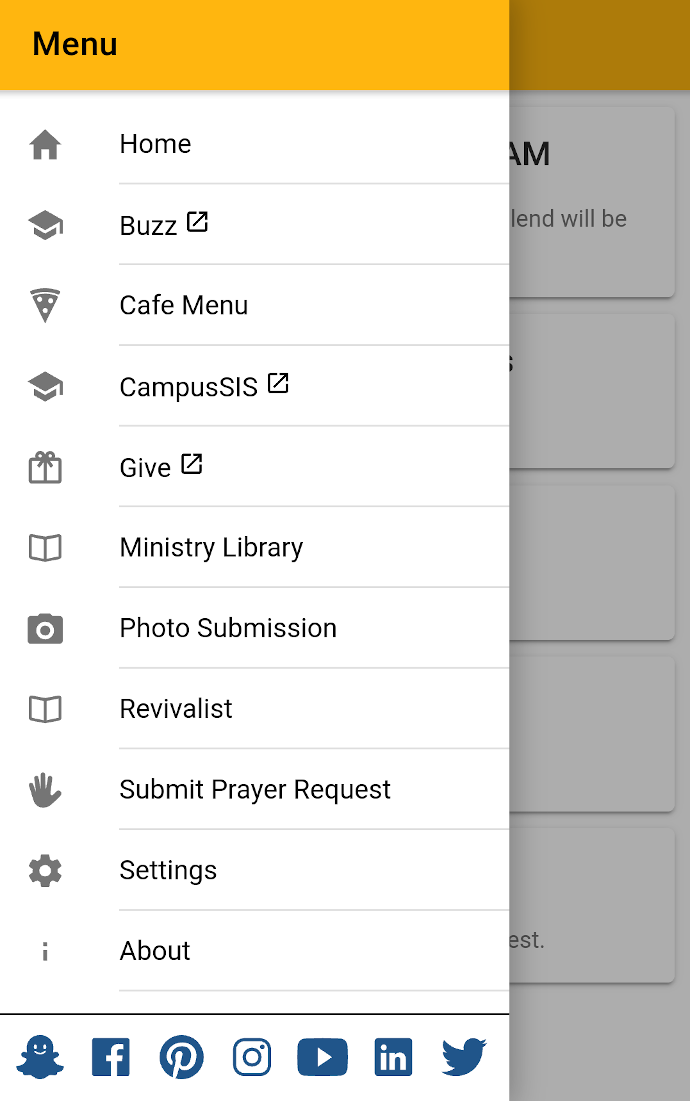 Then, give them more
All of the things
After the initial demo of the product, the work didn't stop.
New functionality was added with new information and more components.
The original work was not forgotten as continual improvements and tweaks were added, including new layouts and improved interface.
"Andrew brings expertise and a client-focused approach to his work. He's super smart and loves to meet — no, exceed — expectations.

He's even helped us "on the fly" as our needs have changed, consistently finding ways to accomplish our goals for our app."
Aaron Profitt
Vice President for Academic Affairs
God's Bible School and College
"Andrew did a marvelous job of communicating with us when there were changes to be made. We never had to wonder what he was spending his time on.

Andrew is a wonderful software and app developer and we're excited to continue working with him as we continue to push the app to be even more useful."
Jason Weed
Director of Digital Strategies and User Experience
God's Bible School and College