We love what we do and we know you will too. We are your trusted partner.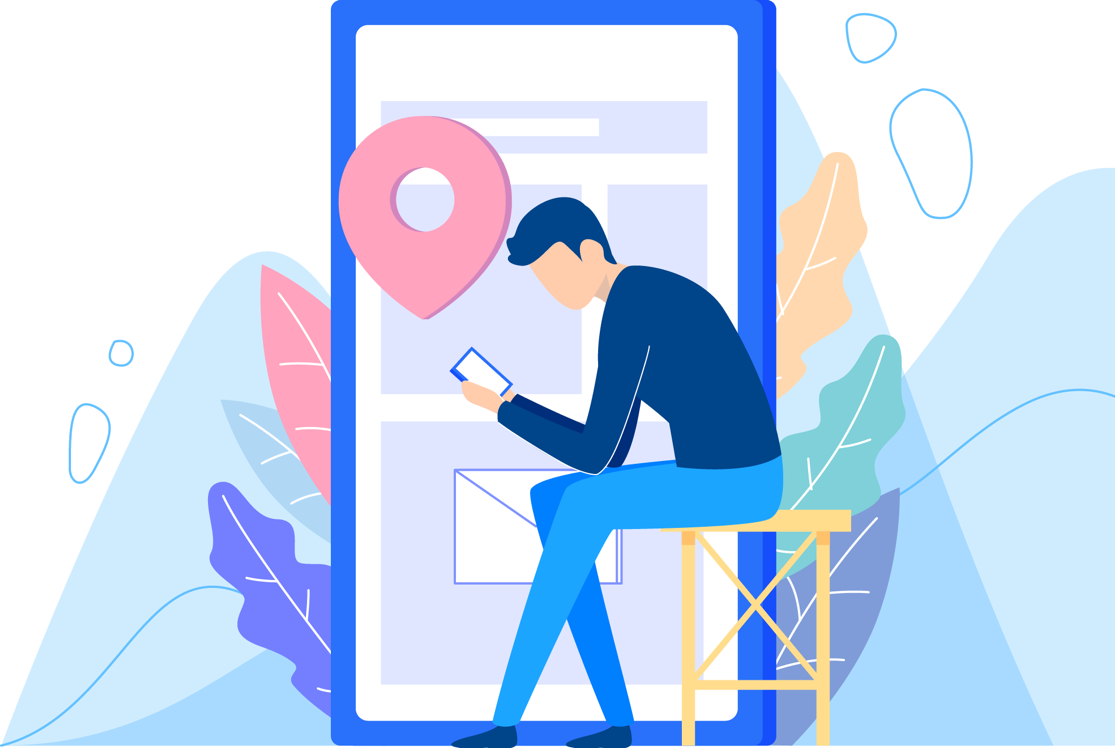 Helping businesses figure out how they can utilize mobile apps in their marketing strategy is a key part of the services we offer.
We also develop solutions to save you time and money.
Whether it is a mobile app to help extend services you already offer or internal software that streamlines your processes, we can help.
AB Dev was started with the sole purpose of assisting businesses, non-profits, and educational systems to utilize modern technology to help achieve their unique goals.
Your business goals are unique – your software should be too. Custom apps and software for your business needs. We can help.
Our Mission
We strive to help businesses utilize modern technology to reach their customers – specifically targeting small businesses and non-profit organizations.
Your Users are Our Users
If your users aren't happy, then we aren't happy. We work to develop solutions that will delight and satisfy your our customers.
Driven by Data
The numbers never lie and the numbers say 86% of time on mobile devices is spent using apps. We help you do the research to figure out how an app could achieve your business goals.
Stay Ahead of the Curve
We can help you stay ahead of the curve by getting your app into the hands of your customers before your competitors do. Think forward, think mobile apps.
What We Offer
We over services to cover your software from inception to launch.

Mobile App Development
We offer custom mobile app development utilizing platform native layouts and designs as a part of the Ionic Framework.

Roadmap & Strategy
You come to us with an idea and we can help you do the research to figure out how it could fit into your business strategy.

Data backups
No one likes to lose their data! We don't either! You can rest easy knowing we follow the 3-2-1 data protection method — 3 copies of your data, 2 on different storage types, and 1 located offsite.

Backend & API Development
Apps need to pull information from somewhere. We can integrate with just about anything to put that data in the hands of your customers. No server of your own? No problem! We offer custom backend hosting and development.

User Centric Experiences
No matter how pretty a piece of software looks, if it doesn't work it isn't any good. Our software not only works great but is eye catching and easy to use.

WorldClass Support
We offer personal support for any problem that may arise. Whether its a quick email or a phone call , we make sure you are 100% satisfied with our services.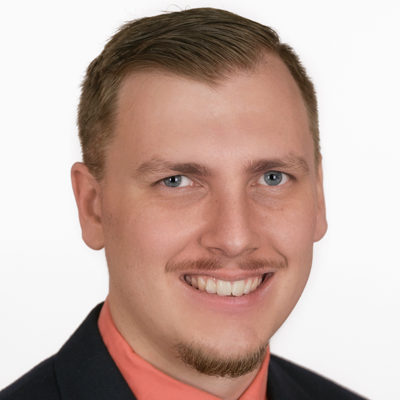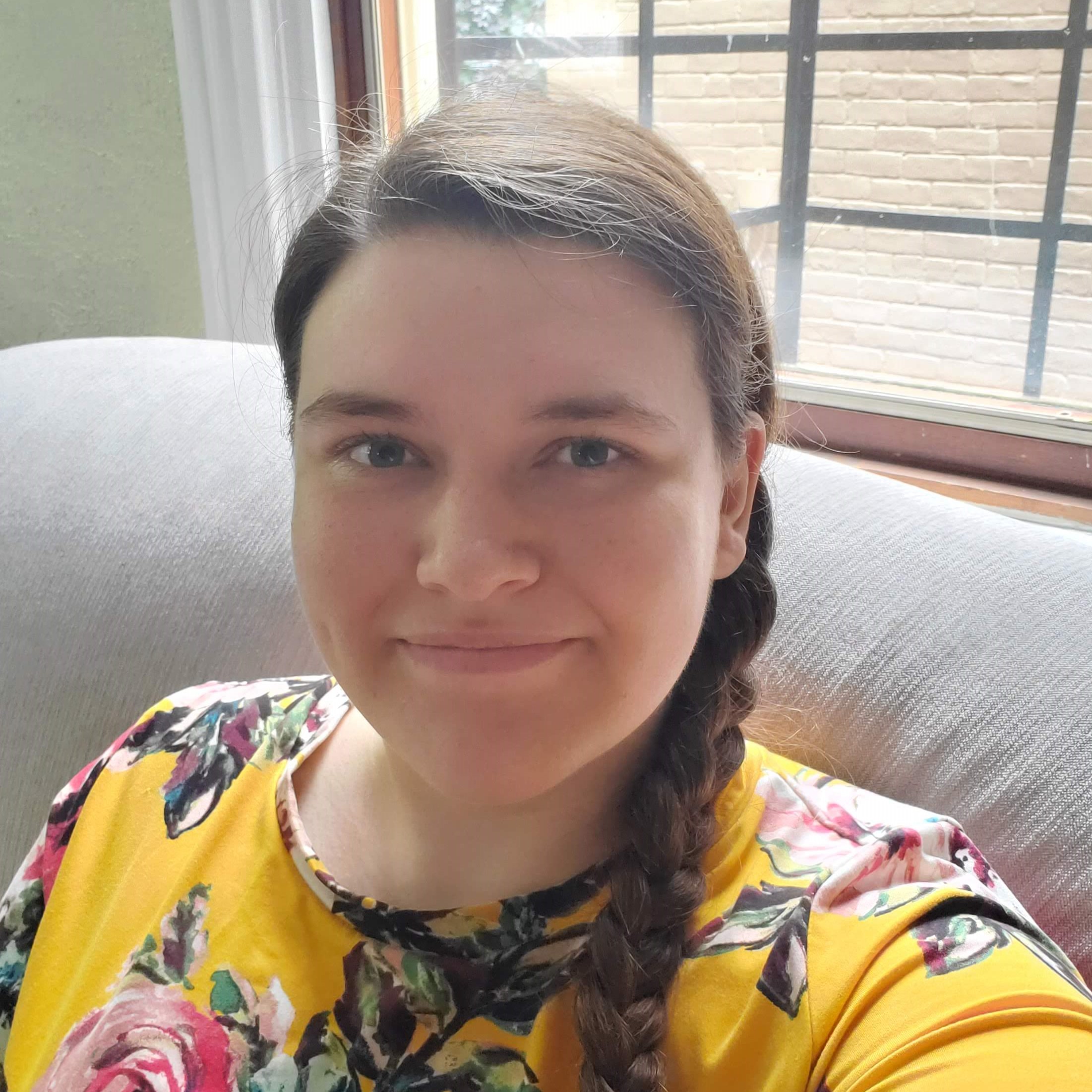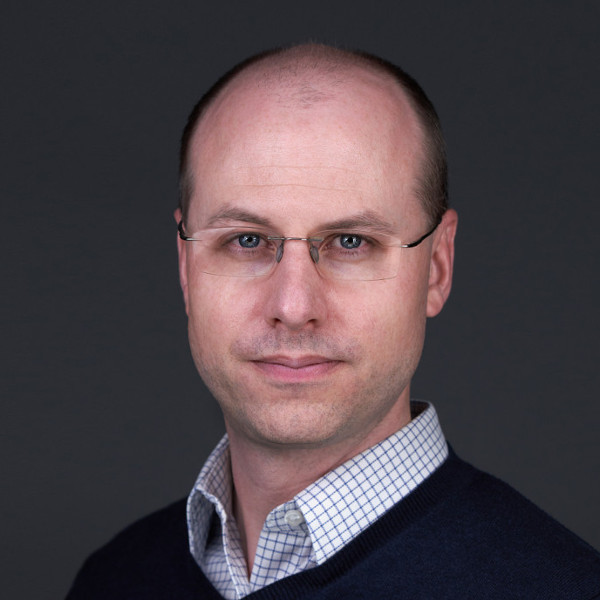 Jason R Weed
Website Design and User Experience